The capital of Uruguay is a very nice, it may seem big with 1.3 million people (remember I´m Dutch, there is no such city in my country), but everything a traveller would want is within walking distance in and from the old town.
La ciudad vieja is everything you expect an old colonial town to be. Some cobbled streets, some bad roads, plenty of nice old buildings with a lot of grandeur, even the post office looks like a temple from afar, lots of parks to sit down for a rest and a quiet look around. Add the street vendors that make a town look like a permanent market, though not as much that it is impossible to avoid them, a very interesting riversideavenue, Rambla over here, though in other cities better known as a Malecon.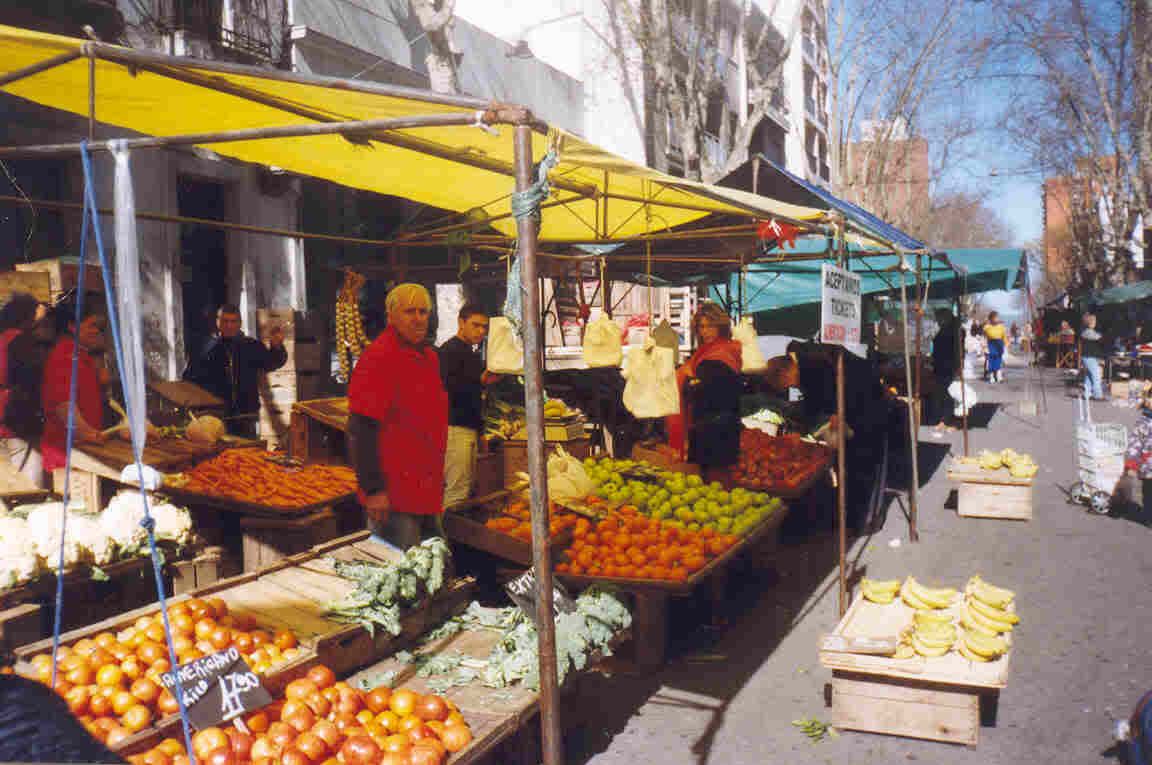 I enjoyed walking around this town, though I have to admit as well that 2 days is plenty to ´do´ the lot. I always like it when I see a town with plenty of bookshops, it gives the place a nice feel. Obviously I had to restrain myself, but knowing that I will be away for nearly 4 more weeks, gave me an excellent excuse not to buy new books, the weight of my backpack is important as well. Just a Garfield then, good to practice a bit more Spanish.
My hotel was nice and cheap, though I did end up watching stupid movies on television, I better stay away from hotelrooms with tv from now on.
Today Colonia, tomorrow further north. ´til next time.