Another huge city and obviously not enough time to get to know it well. As I have stated quite a few times in the last month: travelling is about making choices. I chose this route, now I've got to make the most of it.
So I can't complain that I have only 2 days in a metropole like Santiago. On monday I walked in and around town center. The city has a very European look. Not strange, considering that there are only migrants here or descendants from. The markets are fun as always (I had ran out of socks), some of the government buildings are worth a second look and the cemetary was impressive. I went there to see the grave of Salvador Allende, who killed himself on september 11, 1973, during a coup attempt. 3 years before he was the first democratically chosen Marxist president in the world. Yet he never had the chance to prove the world that his ideas worked. He is buried amidst many others on the Cementerio General, a lovely place on the edge of town. Plenty of space, very quiet, only birds are audible, as it should be and lots of graves have their own style. From the pompous huge family tombes, to the hole in the wall for the normal people, death makes no difference they sometimes say. Though, it was remarkable to see that all the huge and high tombes are on the right side from the entrance, whereas on the left side one sees normal graves with a headstone. Could be coincidence.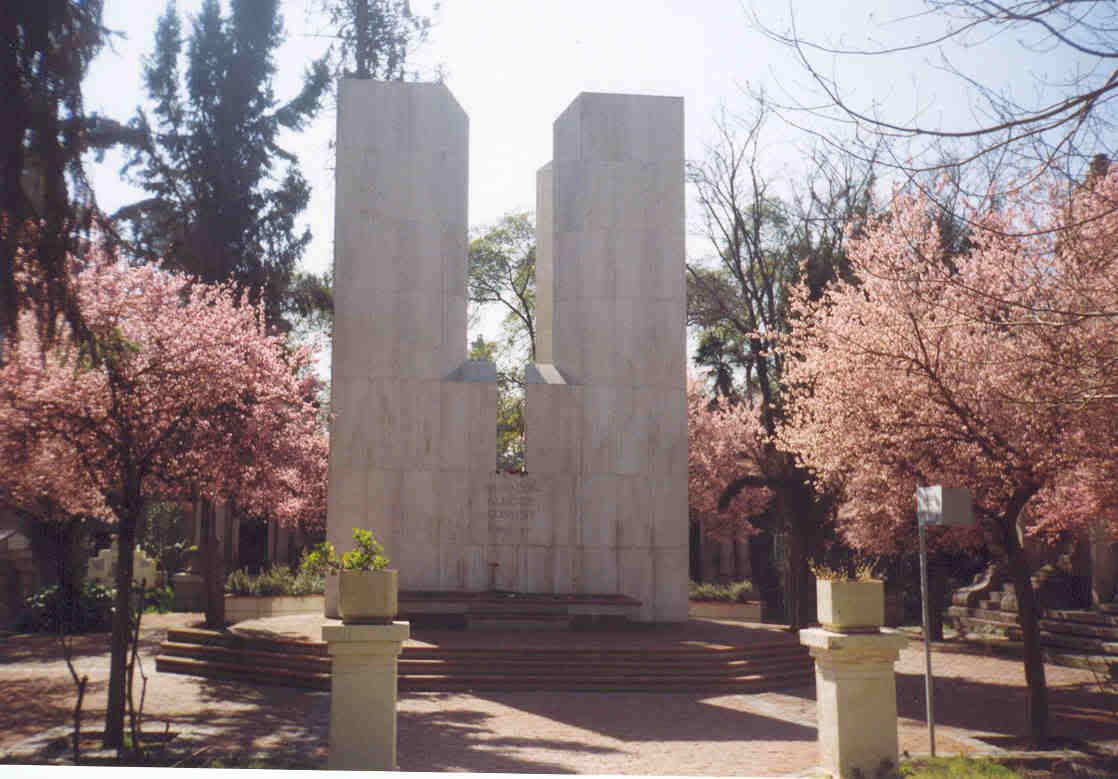 On the way back into town I saw the president of Brazil on an official visit, so that was a nice added
bonus. The barrio paris-londres has some great cobblestoned streets, which makes it feel older than
it is.
On wednesday I did the more touristy things. The visit to the palace Moneda was disappointing, as one could
only visit the patios (is that an English word? It is both Spanish and Dutch, so I assume you know it as
well), with Carabinieri at every single door to stop you from entering anything. The guided tour has a 20
day waiting list unfortunately.
The highlight of the day was the visit to one of Pablo Neruda´s (
http://www.livejournal.com/users/gerbie/341194.html
) houses. An excellent tourguide (and beautiful which helps) telling us all about the things in his second, of three, houses. Apart from a nobel prize winning poet (if you didn´t know that yet), he was also an avid collector of a lot of things. He designed his house
himself and has art from a lot of friended artists there. It was great to see one of the houses he lived
in. The neighbourhood Bellavista had a nice bohemian (I always wanted to write that, though I´m not sure
what the word means) feel to it.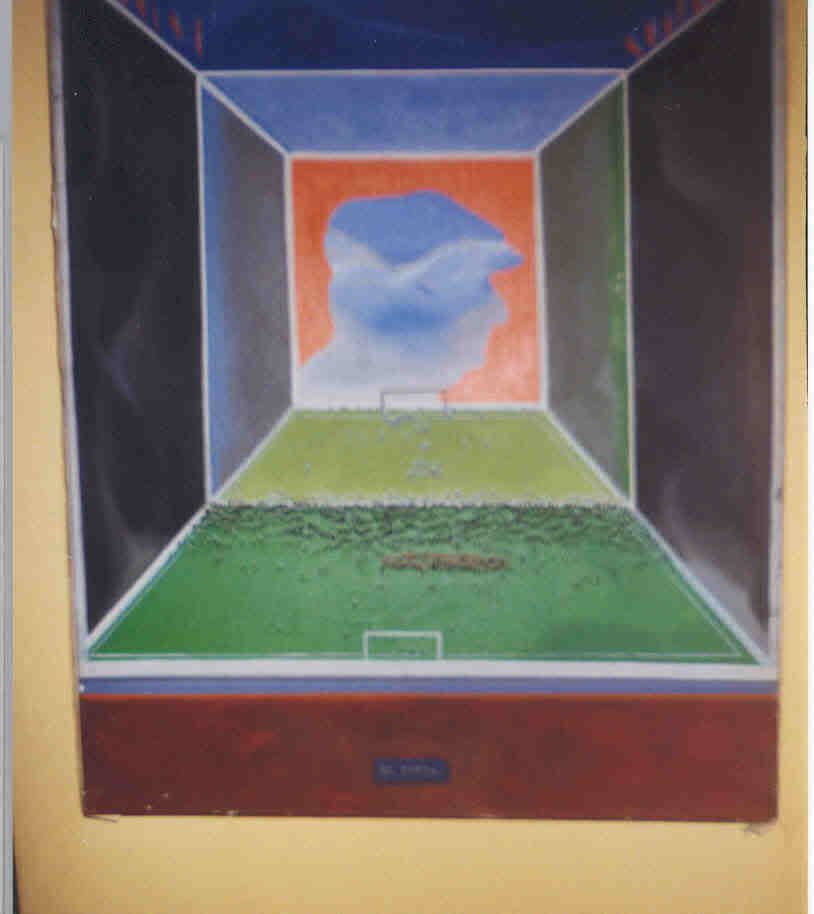 After that up with the funicolar to a nice view point over the city and back down with a cable lift the
other side of the hill. The Barrio Providencia is where people want to live, if they can afford it. Also
nice to see. From there a long walk back to the hotel, stopping at at least a dozen bookshops, trying to stop myself from buying bags full of books. I managed. I´ve only got one backpack. And only one back as well.
The arts and crafts market was the last stop before falling back down on the bed. A few busy days in
Santiago, with a visit to Valparaiso in the middel of it. I could have used a couple of days, just to take
more time in the dozens of bookshops I saw. And a few to see more barrio's. But hey, you can't have them all.