My football club is celebrating its first century this year. For the last months I have been incredibly busy with the book that should be ready in September. Over the next days I will share some of the pictures that might or might not make it into this book. I've got over 3000 on my hard drive, it would be selfish not to share.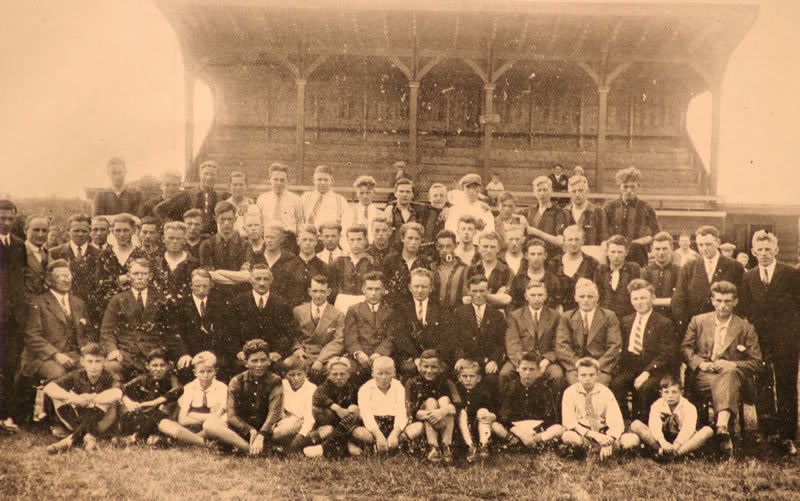 1932, all the members celebrating 25 years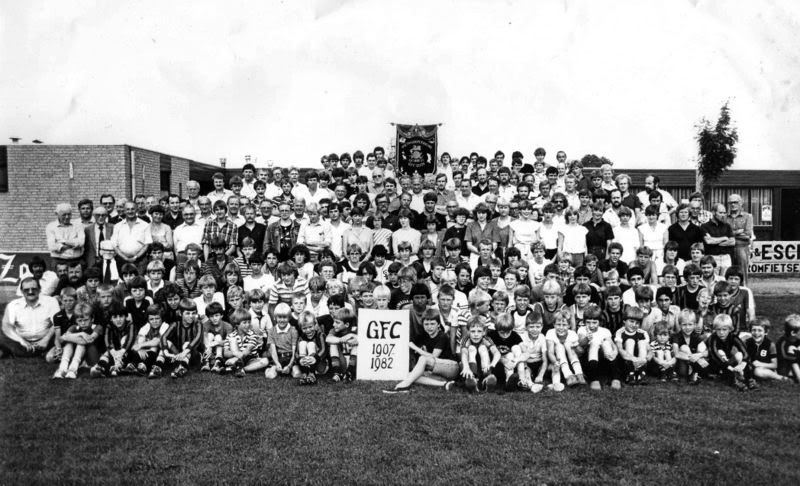 50 years later, same idea. And yes, I am in this picture.