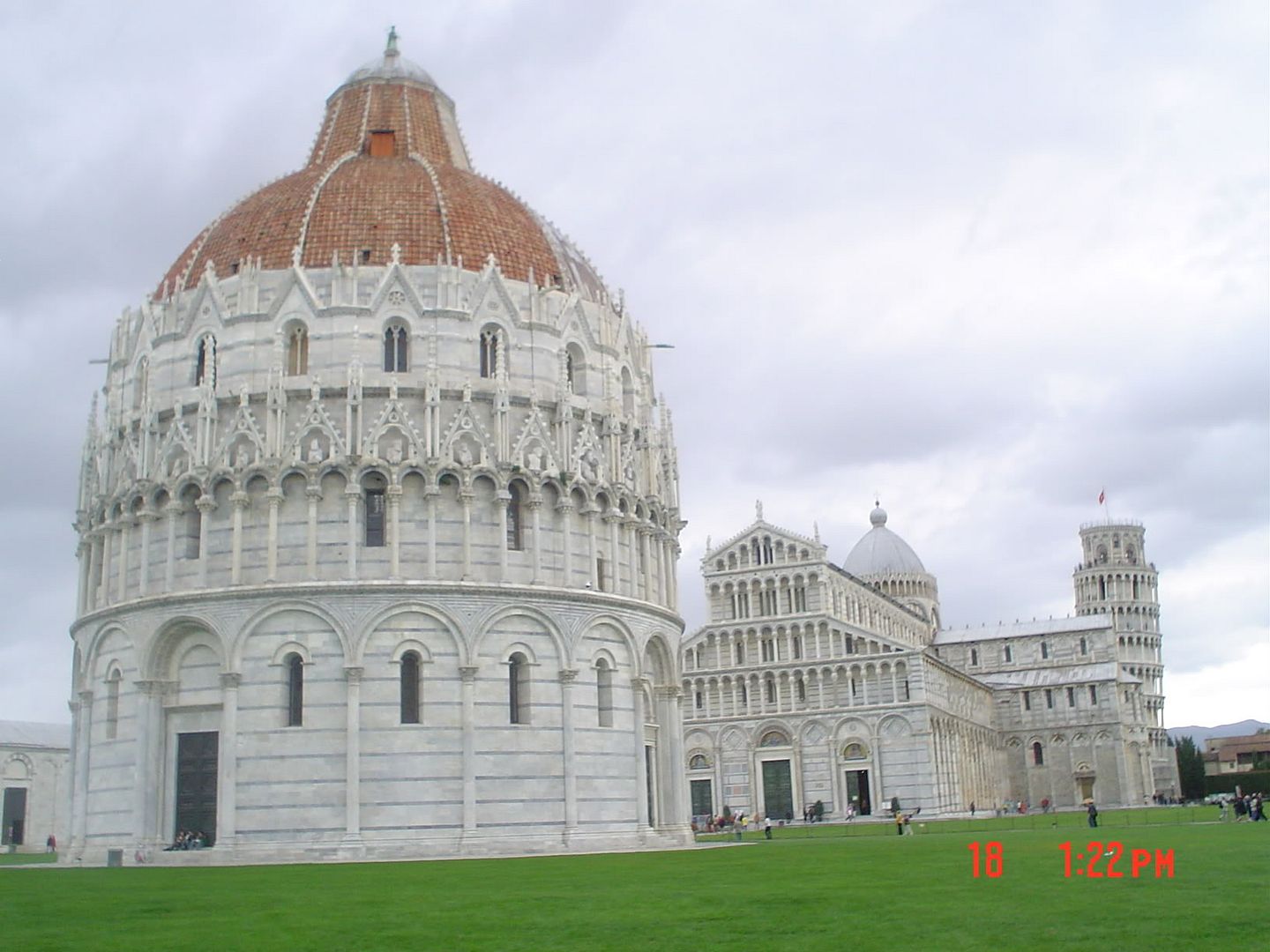 Everybody, in the whole wide world, knows the leaning tower of Pisa. Which is a shame, as the tower is only one of the many great features of the
Piazza dei Miracoli
, the square of miracles.
So many great buildings on that square, such a great city to walk in and then everyone only takes pictures like
this
or
this
. Such a shame. The rest of the city deserves more attention, more praise. Hence this edition of
'Second look'
.