My football club has a new team this season. G-team, they are called. This means that anybody with a handicap, mental or bodily, can be part of this team.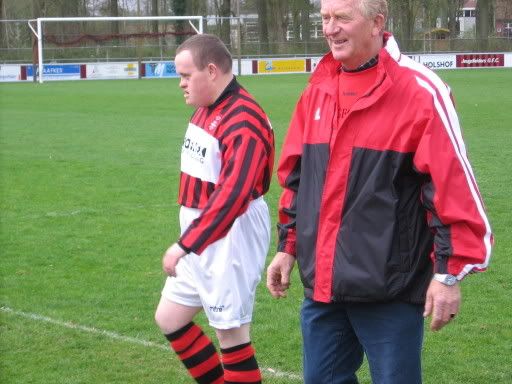 Last week they played a match for the second time ever. It is so much fun watching them. Football as the game should be. Enjoyment all around, friendly with your own team, but also with the opponent.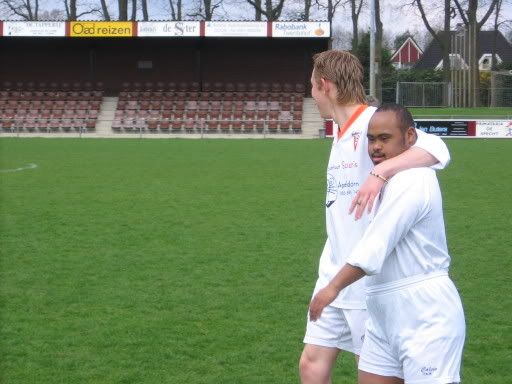 The sheer joy of the players reflects on the viewers as well. Everybody had a great morning.

Luckily a friend of mine works for a regional television station. He made a nice little documentary about the match. You can watch it yourself if you click here then choose 27th of April. The game starts at 43 minutes and a bit. Obviously it is in Dutch, but the images are so strong, it could have been Cantonese and it would still have worked.